"Nothing good gets away" is from John Steinbeck. It was in a lovely letter he wrote to his son about romance and relationships in 1958:
"And don't worry about losing. If it is right, it happens — The main thing is not to hurry. Nothing good gets away."
Isn't that nice?
I'm Josh Berthume, and I'm a writer who lived in Denton, Texas for 20 years before moving to Minneapolis in June 2022.
I'm a husband and a father. I work at Swash Labs, an advertising agency I founded in 2011. I've been in the creative / digital / communications business since 1998, which was exactly as long ago as it sounds.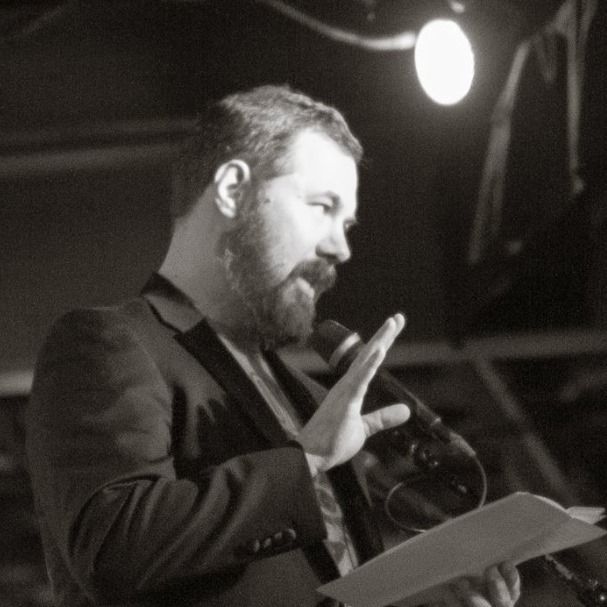 My writing has appeared in several publications, including The Experiment, Texas Observer, Texas Tribune, and The Fulcrum.
The most notable spinoff from my primary career is a branched adventure in political risk analysis and disinformation, which resulted in my role as a Truman Project National Security Fellow, my research work at Rogue Metrics, and a recent appearance on a panel on political disinformation at SXSW.
A long time ago, I wrote music. I still tend to think in those terms.